Since 1971, Aftermarket Parts has been commmitted to supplying quality parts at competitive prices through our network of distributors in the US, Canada and over 30 countries worldwide. We supply replacement parts for many brands including:
Timberjack I John Deere I Tigercat I Ranger I Franklin I Tree Farmer I Prentice I Barko I Gearmatic I Esco I Dana I Eaton I Shoney I Can Car 20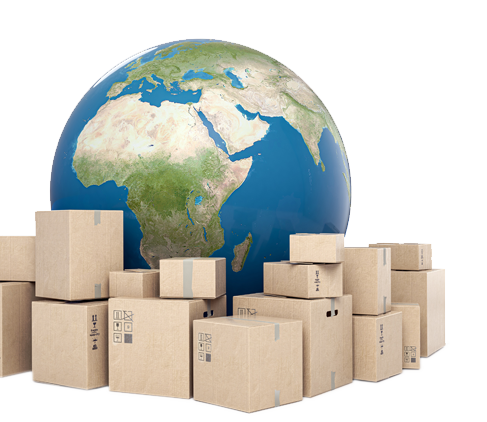 We offer worldwide
wholesale distribution
We support hundreds of retail and wholesale businesses. Our dedicated account managers stand ready to provide the best sales assistance in the parts industry. Let us help you to sell more!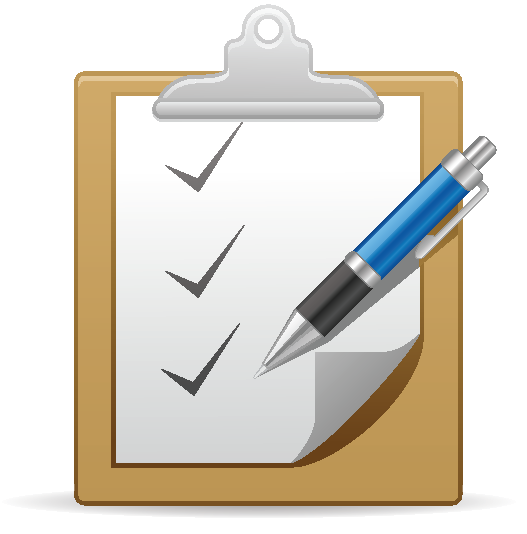 We are experts
in exportation
We supply export documents directly to your broker to insure quick clearance of shipments. We strive to make you feel as though we are just around the corner, even if we are across the globe!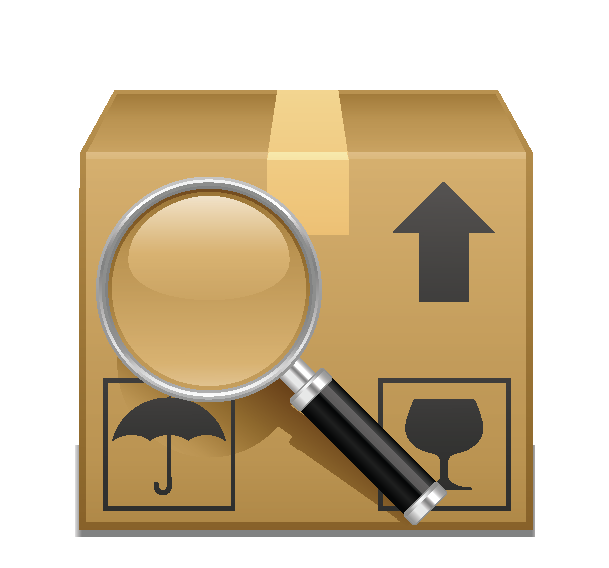 We are specialists
in shipping
The same-day shipping is available on most domestic orders received by 3 pm eastern time. We will ship directly to your customers in the US. We offer free freight on qualifying stock orders to the US and Canada.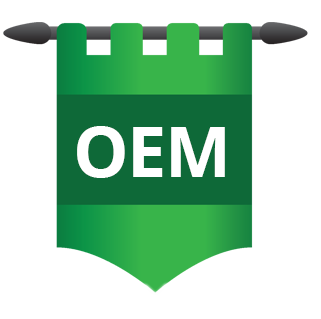 We meet or exceed
OEM standards
Aftermarket Parts is dedicated to meet or exceed OEM standards on all of our parts. Our pride is in our product, and we understand that our success depends on it.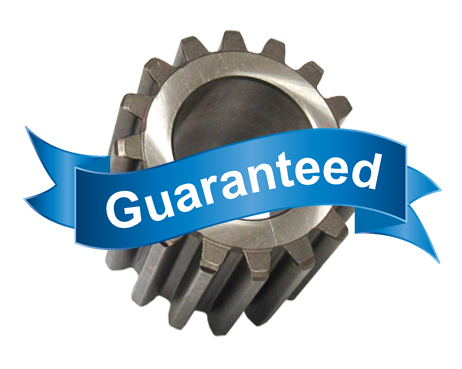 We guarantee
everything we sell
Aftermarket Parts strives to guarantee everything we sell based upon the manufacturers' terms or our own. You can be confident of every part you buy from Aftermarket Parts, because we are!